Product information "Wondershare Filmora 9 full version Win/MAC Download"
Buy Wondershare Filmora 9 and optimize every video
When it comes to convenient and state-of-the-art creative video creation, Wondershare Filmora is the right choice. With the program it is possible to prepare the desired stories comfortably and clearly. In combination with a clear and simple operation, it is possible in every situation to strengthen the expressiveness of your own pictures and to rely on a structured application.
A good approach for higher video performance
Wondershare Filmora 9 offers an excellent combination of various functions. By integrating numerous filters and overlays, the desired impression can be created without much effort. This makes it a good choice to provide your own videos with interesting transitions and many more details. This applies not only to the individual video components, but also to musical accompaniment and other additions.
In this way, the videos become an excellent addition to the presentation in the company, but also for private projects. The numerous applications around Wondershare Filmora make it a good choice to enrich your own recordings afterwards and to have access to secure editing. For the individual videos, this enables a significant increase in structure and performance.
Various advantages with the application
Clear elaboration of videos
Easy integration of modern audio
Blur and camera shake removal
Structured change of the background
Extended editing of the texts to be included
elaboration of high quality video sequences
Ideal for combining video and audio
Even though images can already be impressive, combining them with atmospheric audio files can make an even better impression. This makes it easy to make additions later and to expand the expressiveness of your own videos. Especially when using Wondershare Filmora in a company, a certain professionalism in the preparation is crucial.
With the diverse processing it is thus noticeably easier to significantly increase the quality of the implementation. Both classic tasks such as cutting, trimming or assigning tones and more complex things such as the integration of additional details can be carried out in this way. By using Wondershare Filmora, you can thus ensure a significant improvement of any video.
Basic editing functions Wondershare Filmora 9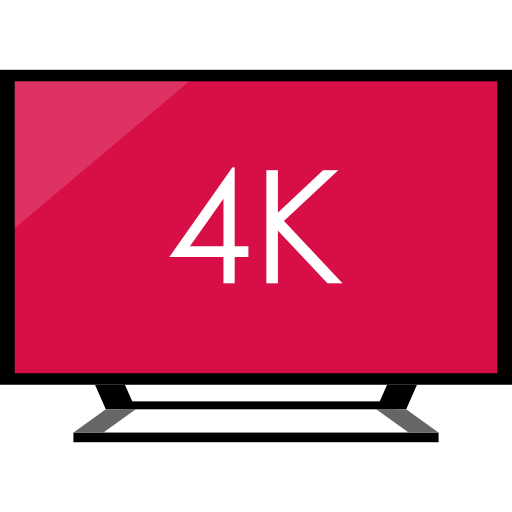 Supports 4K video: Edit and export videos with a resolution of up to 4K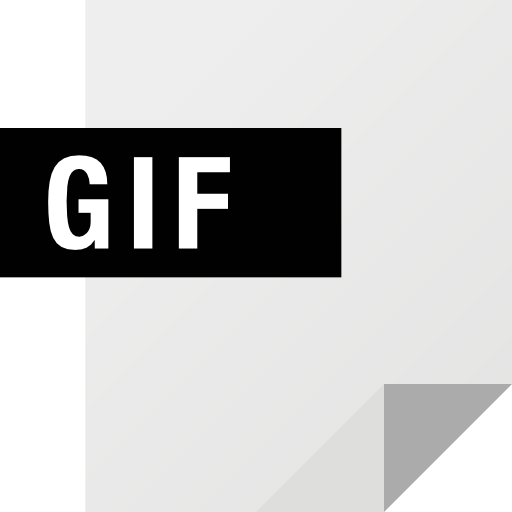 Supports GIF: Import, edit and create GIF files.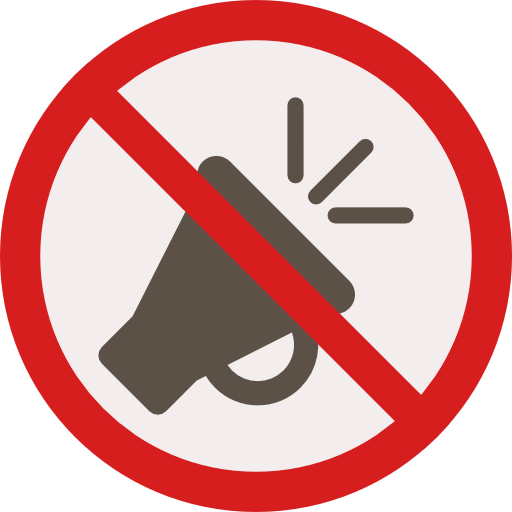 Noise reduction: Simply reduce unwanted noises.

Turn around: Their clips flip and play backwards.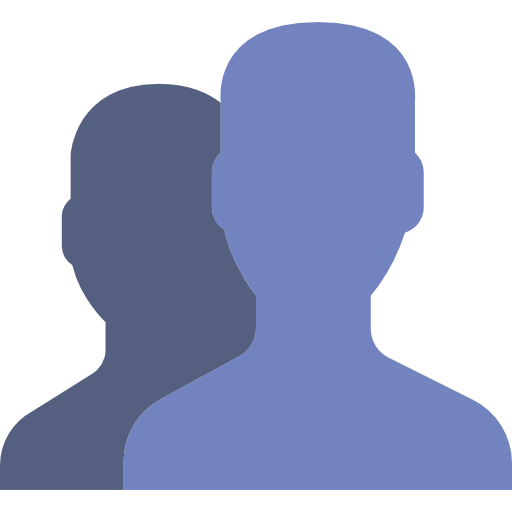 Import from social media: Import photos and clips directly from Facebook or other social media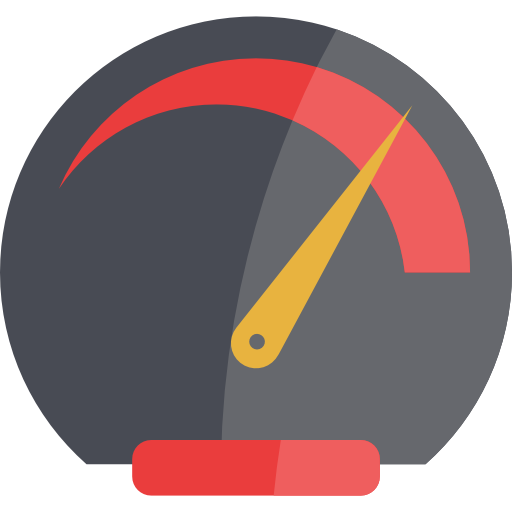 Speed tool: Speed up or slow down your clips up to 10x.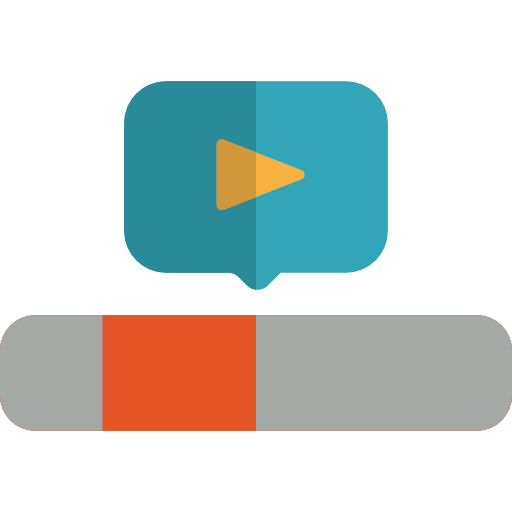 Picture by picture preview: View your video frame by frame for precise editing.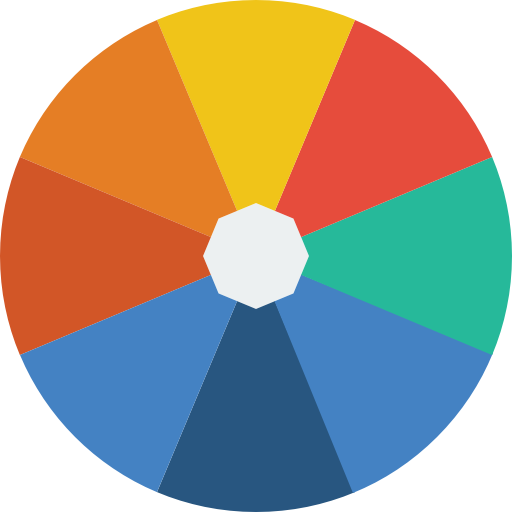 Color balance: Adjust white balance and dynamic range of your clips.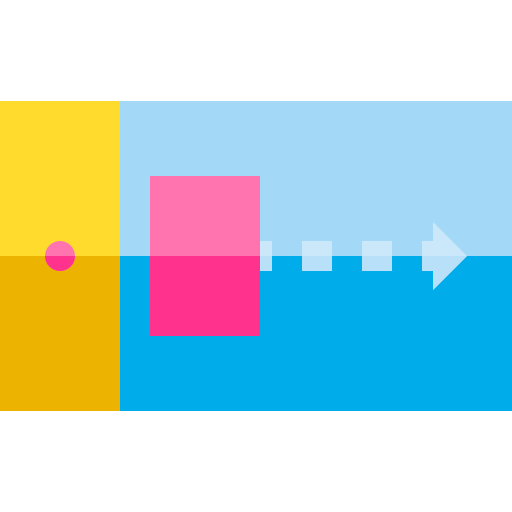 Pan & Zoom: Add pan & zoom effect for static shots.
Extended functions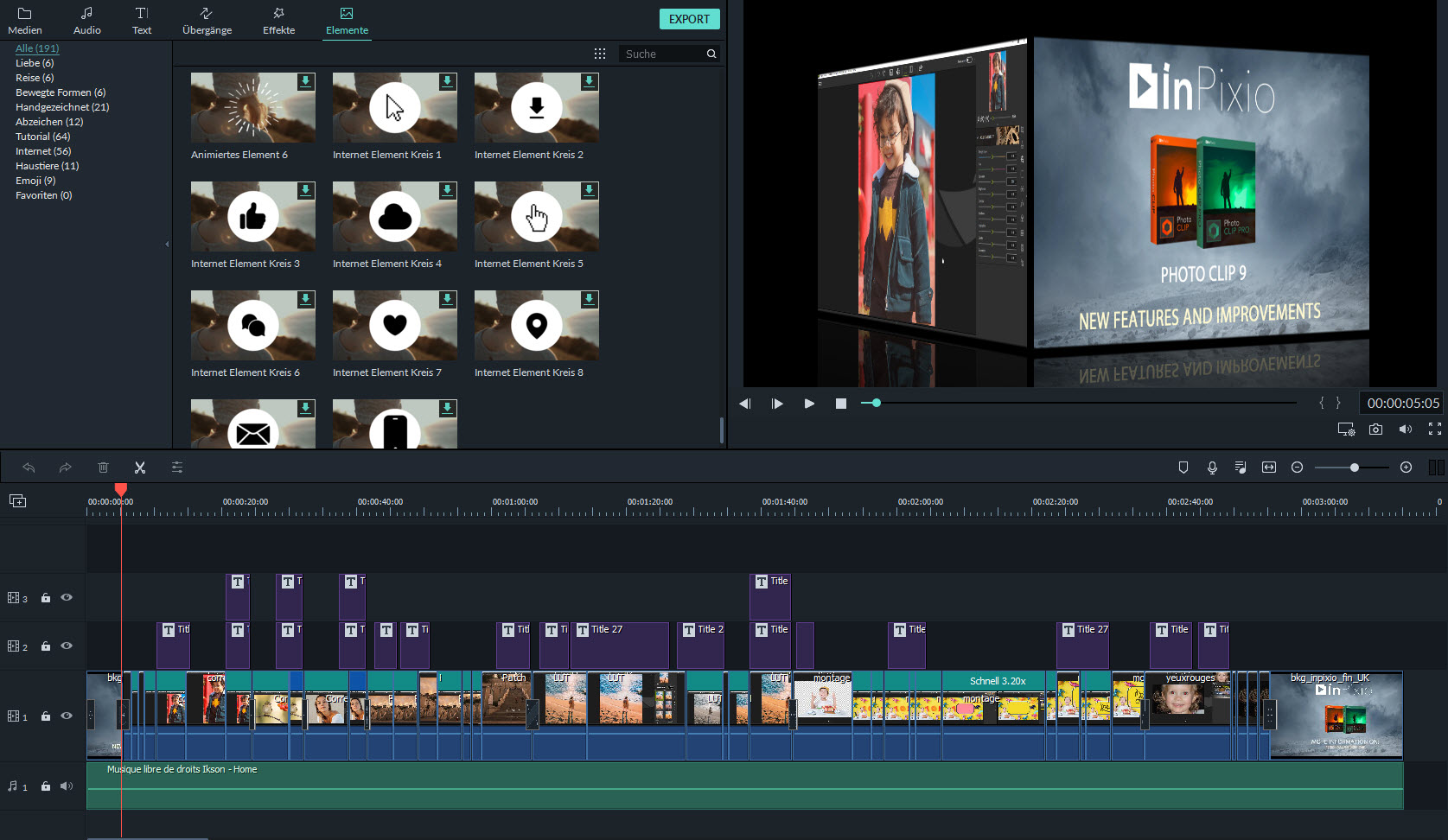 Picture-in-Picture (PIP): superimpose several clips in PIP tracks.
Audio Mixer: Adjust audio in multiple tracks in the timeline.
Advanced text editing: Edit color, size, font and even animation of your texts and titles.
Green screen: Change the background and create special effects with Chroma Key (Green Screen) function.
Screen recording: Simply record the screen of your computer.
Split screen: Play two or more clips simultaneously.
3D Lut: Choose from various color correction templates, or set the color balance yourself.
Video stabilization: Remove camera shake in videos.
Tilt Shift: Focus part of your video and blur the rest.
Audio Separation: Separate audio from your video and edit it separately.
Scene detection: Scan your clips to automatically detect scene changes.
Audio Equalizer: Fine-tune your audio files and music.
Audio editing:Cut, trim, volume, voice-over, fade out, fade in, pitch, equalizer
Videoediting:Crop, Hue, Link, Crop, Rotate, Brightness, Saturation, Contrast, Aspect Ratio, Speed
Processing and performance
NEW!More than 100 video tracks Wondershare Filmora 9

Organize your media into up to 100 video tracks and create compositing effects. Apply filters, transitions and other effects to any track.
NEW!Fast import and export Wondershare Filmora 9

Media is imported and calculated with even higher speed.
NEW!High-resolution preview and snapshots Wondershare Filmora 9

Preview your video even more clearly and capture high-resolution still images.
NEW!Extended chroma key Wondershare Filmora 9

Get even better results with a green screen tool that gives you even more control.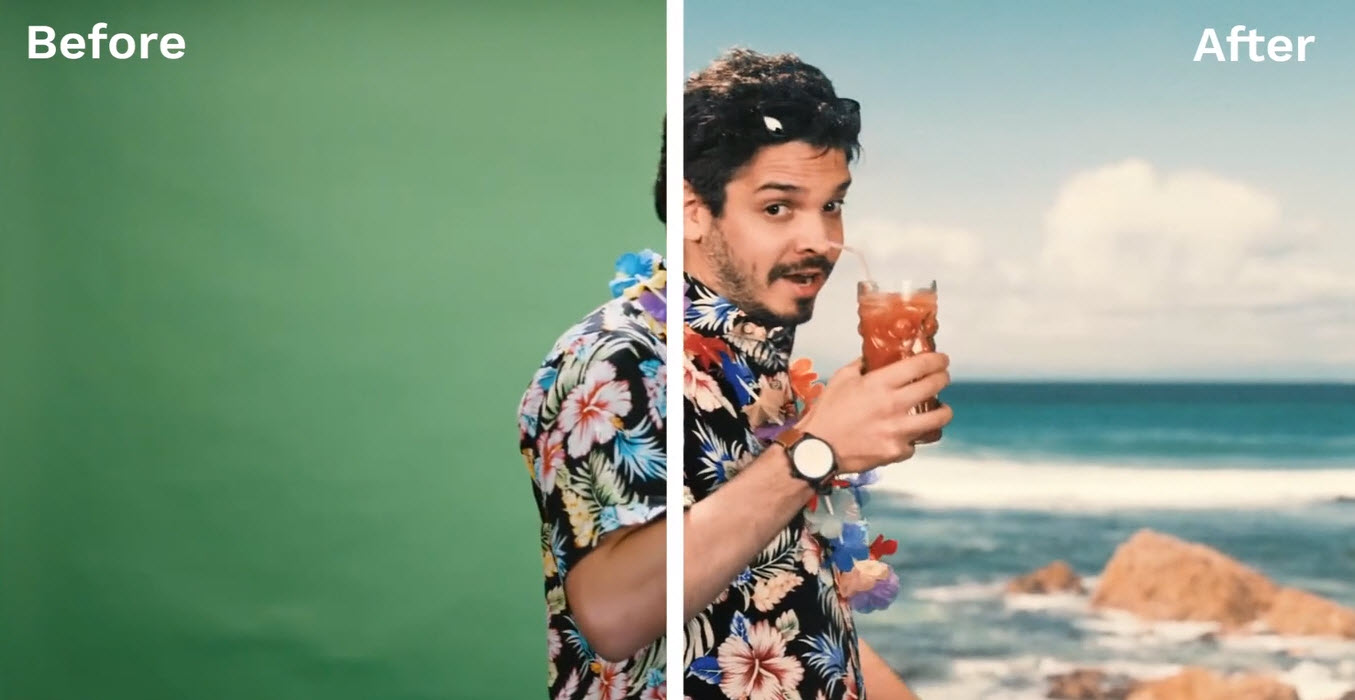 NEW!Improved video stabilization Wondershare Filmora 9

Correct shaky shots with the improved stabilizer tool.
NEW!Adjustable playback quality Wondershare Filmora 9

Reduce the resolution of the video preview to facilitate editing without affecting the quality of the exported videos.
NEW!PC/Mac – cross-platform compatibility Wondershare Filmora 9

Start your project with one version of Filmora9 on either Mac or PC and continue in the other operating system.

Audio
NEW!Advanced waveforms Wondershare Filmora 9

Process audio signals with more visible audio waveforms.
NEW!Audio editing of envelopes/keyframes Wondershare Filmora 9

Adjust the volume of an audio clip using keyframing within the Timeline to make multiple changes within a clip.
NEW!Up to 100 audio tracks Wondershare Filmora 9

Organize your music, dialogues and other audio clips into up to 100 tracks in a timeline.
User interface Wondershare Filmora 9 full version Win/MAC Download

NEW!Adjustable size of tracks Wondershare Filmora 9

Choose from three track sizes: small, normal and large. Larger tracks are helpful for audio editing because the waveforms are displayed larger.
NEW!Adjust clips within the video preview Wondershare Filmora 9

Video clips and images can be mirrored, rotated, scaled and moved in the preview window.
Interesting facts about the program
What exactly does Wondershare Filmora offer?
With the software it is possible to increase the performance and structure of your own videos. In connection with numerous extensions and details, better structures can be integrated within a very short time to increase the added value of the created videos.
Who is the target group of the programme?
Wondershare Filmora is an excellent application for users who enjoy creating videos. However, this does not only apply to private hobbyists and content creators, but also to the commercial production of meaningful and modern videos.
Which platforms can be integrated?
Wondershare Filmora 9 can be used both on Windows devices and MAC systems. This means that even changing the device for the application is not a problem, so that you can access an excellent structure at any time and optimize the videos.
What are the central innovations of the software?
With the current version it is possible for the first time to include up to 100 audio tracks and to integrate the music or the linked dialogues in a timeline. This makes it easy to make changes and structure your own videos.
What does the available license offer?
With our license, the program can be used without time restrictions. With the one-time purchase you can benefit permanently from the applications in order to use your own video editing as clearly as possible.
Supported input formats
Video formats:
MPEG-1/2 video files: (.mpg, .mpeg, .m1v, .m2v)
MPEG-4 video files: (.mp4, .m4v, .3gp, .3g2, .3gp2)
QuickTime video files: (.mov encrypted with H.264, MPEG 4 or MJPEG codec)
Camcorder video files: (.dv, .mod, .death, .mts, .m2ts, .m2t)
Flash video: (.flv, .f4v)
Windows Media: (.wmv, .asf)
Audio Visual Interleave (.avi)
Matroska video files: (.mkv encrypted with H.264, MPEG 4 or MJPEG codec)
HTML5 video files: (.mp4, .webm,. ogv)
Unencrypted DVD titles: (.vob, .vro)
Audio formats: .mp3, .m4a, .wav, .wma, .ogg, .flac, .aac, .aif, .aiff
Photo formats: .jpg, .png, .bmp, .gif, .tif, .tiff
Supported output formats
Format – Standard for video/audio: .mp4, .wmv, .avi, .mov, .f4v, .mkv, .ts, .mpg, .3gp, .webm, .gif, .mp3
Format – 4K: .mp4, .mov, .mkv
Devices: iPhone, iPad, Apple TV, iPod, Galaxy S, Android Generic, Nexus,PS4, Xbox one, Wii, Sony TV, Smartphone
Social networks: YouTube, Facebook, Vimeo
DVD: DVD disc, DVD folder, ISO disc image file
Buy Wondershare Filmora 9 now and benefit
Due to the combination of the numerous applications, it is not difficult to increase the performance of your own elaborations and provide a much better atmosphere. The quality of the playback can also be precisely tailored to your own wishes to make each video an individual and successful project. If you want to have a comfortable and modern solution for your own systems, you can always buy Wondershare Filmora 9 and rely on good structures for successful video editing.
System requirements for Wondershare Filmora 9

| | |
| --- | --- |
| Version | 9 |
| Operating system | Windows 7 64-bit, Windows 8 64-bit, Windows 10 |
64-bit operating systems only
Processor: Intel or AMD processor, 2 GHz or more
Memory: 4GB physical RAM minimum (8GB required for HD and 4k video)
Hard disk: At least 2GB free space (Use of a SSD solit state drive is recommended for HD and 4k video)
Screen resolution: 1366×768 or higher
An Internet connection is required to register the software and access the Wondershare Effects Store